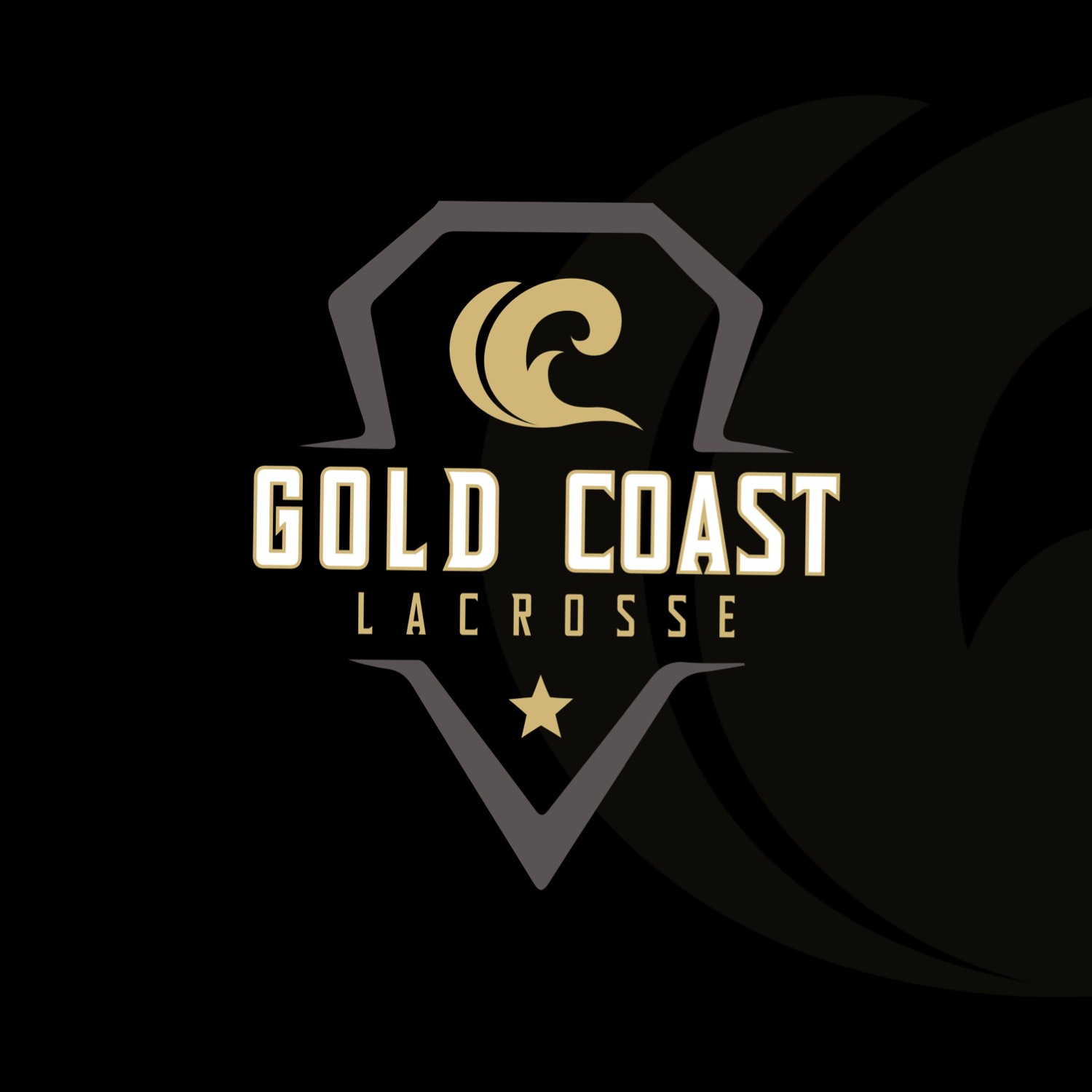 MADISON HUGHES, EVENT COORDINATOR
Central Connecticut College - Madison Hughes played for the Central Connecticut Blue Devils where she was named to the NEC all conference three years in a row. Also as a senior Madison was the award winner for the Nicholas E Collenluori Award at the Hofstra Headstrong tournament. Madison was a four-year starter for the Blue Devils as a midfield/defender.
After graduating Madison went on to become a certified personal trainer. She currently is a trainer for Countdown Fitness in New Canaan and Greenwich, CT. Madison first started as a coach for the Nor' Easter club lacrosse team during her senior season at Central Connecticut University until the following winter (2015-2016). Madison became part of the New Canaan Girls Lacrosse program as a high school varsity and youth coach in the spring of 2017, and she joined the Gold Coast Lacrosse staff in the fall of 2017.