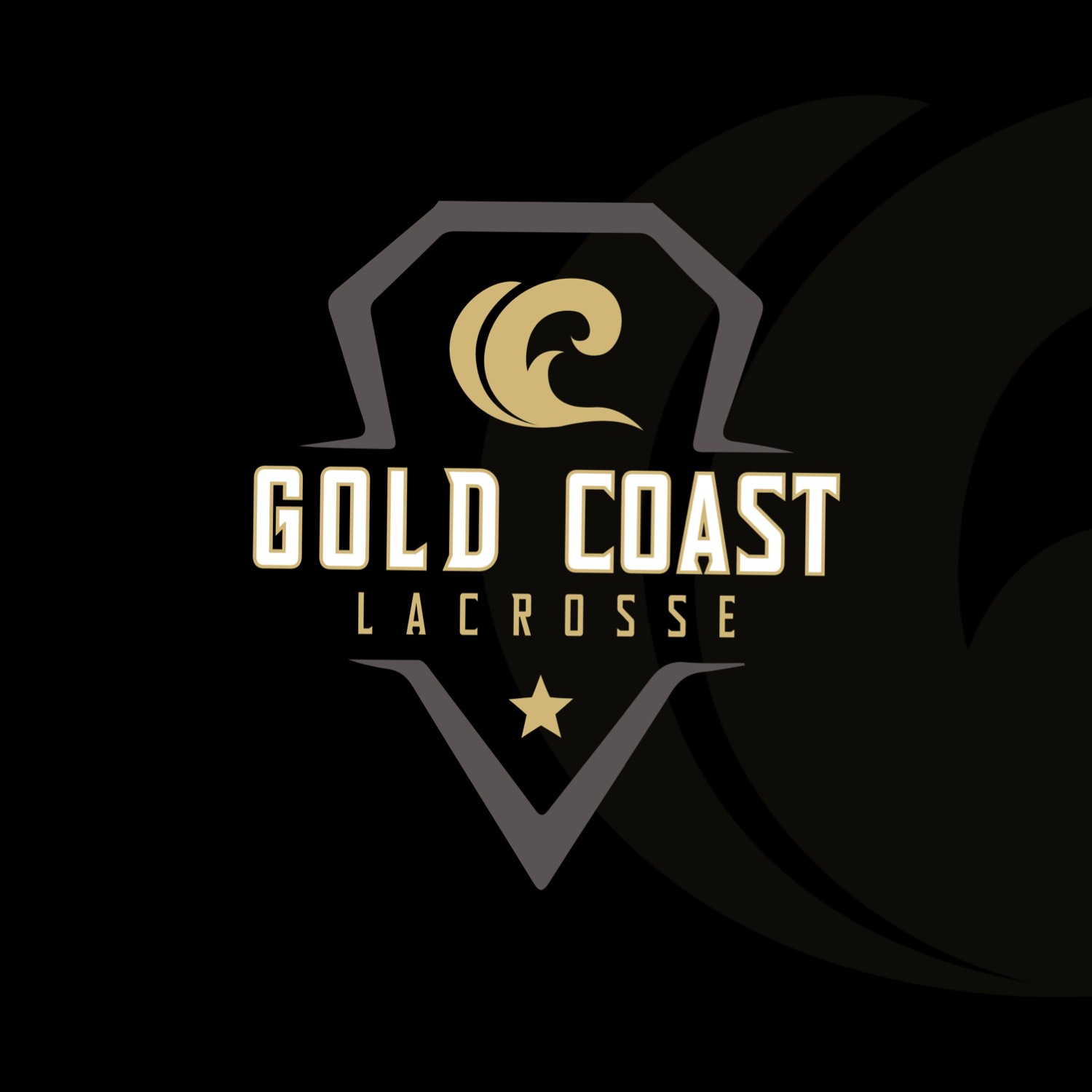 JEN MECCA, PROGRAM DIRECTOR
Princeton '00 - Mecca is in her 3rd year as Assistant Coach for Weston high school, where she's been coaching since 2018, when she moved to CT with her family. She has been coaching K-12 club lacrosse for over 10 years in the tri-state area, and loves being able to break down lacrosse skills and concepts in an age-appropriate way with a focus on positive mentorship.
Her collegiate career included being a 3 year starter for the Princeton Tigers (4 year contributor) as an attacker with three D1 NCAA tournament appearances (Finals, Semifinals & Quarterfinals).